Could I have a look at your production facility for sliver contacts?
Share
Issue Time

Jun 14,2022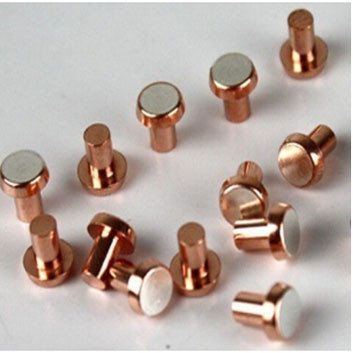 Capability to Produce High Precision Contacts Rivet
Production Equipment (Die and Mold Processing Workshop)
There are 120 riveting machines, including 16 trimetal riveting machines of 5 types. Based on the cooperation between the company and domestic rivet machine manufacturers, we independently develops, designs and improves them, which is at the leading level in China. At the same time, it is equipped with mold design and processing workshops, which can meet the production and processing requirements of products of different materials and specifications. The monthly production capacity of rivets reaches 100million.
The self-developed automatic control device for rivet production process is now the third generation product, whose operability and control accuracy have been greatly improved. While reducing the labor intensity of workers, the scrap rate has been greatly reduced. The primary yield of the product has increased from 97% in the past to more than 99% now.
The imported rivet screening device has an accuracy of 0.03mm. Depending on the axial and radial size advantages, the key points can be selected, which can effectively prevent the phenomenon of mixed batch and the screening of rivets with strict size requirements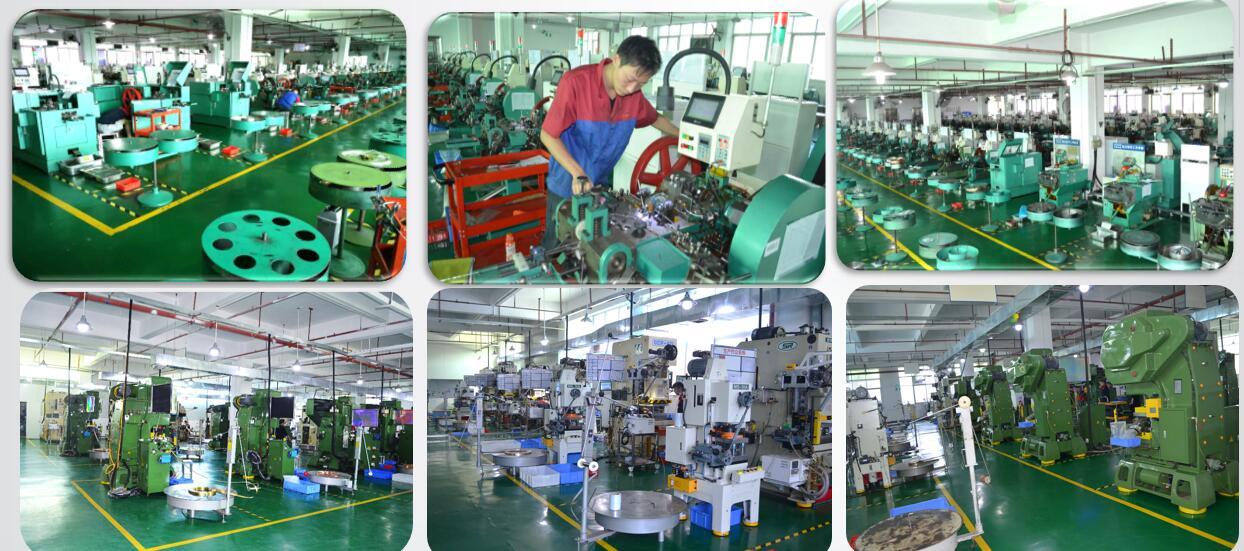 Production Equipment
(Cold Heading & Stamping Workshop)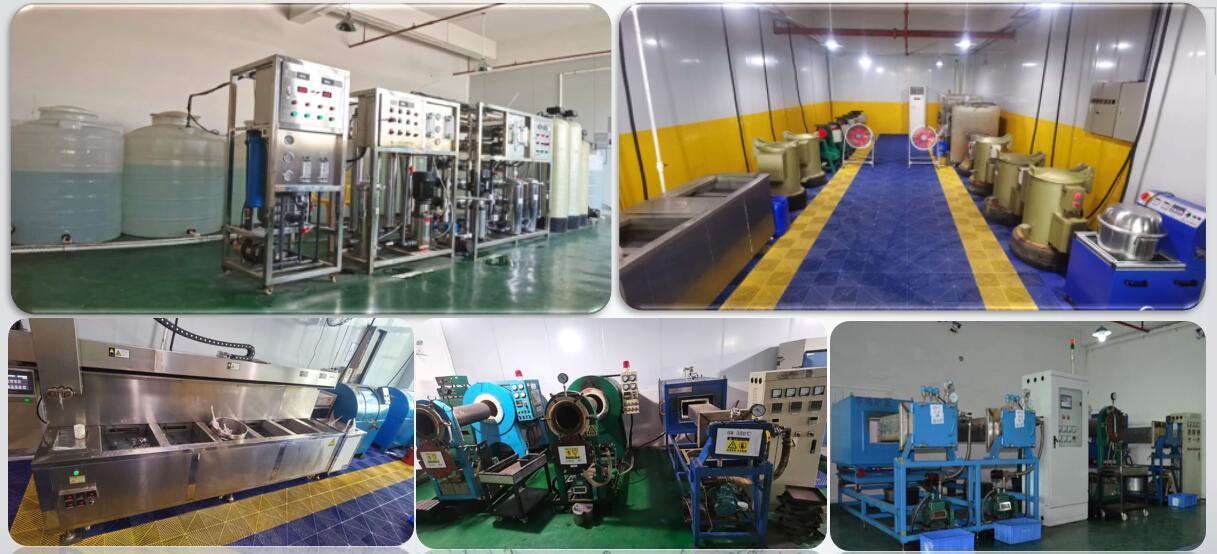 (Surface Treatment Workshop)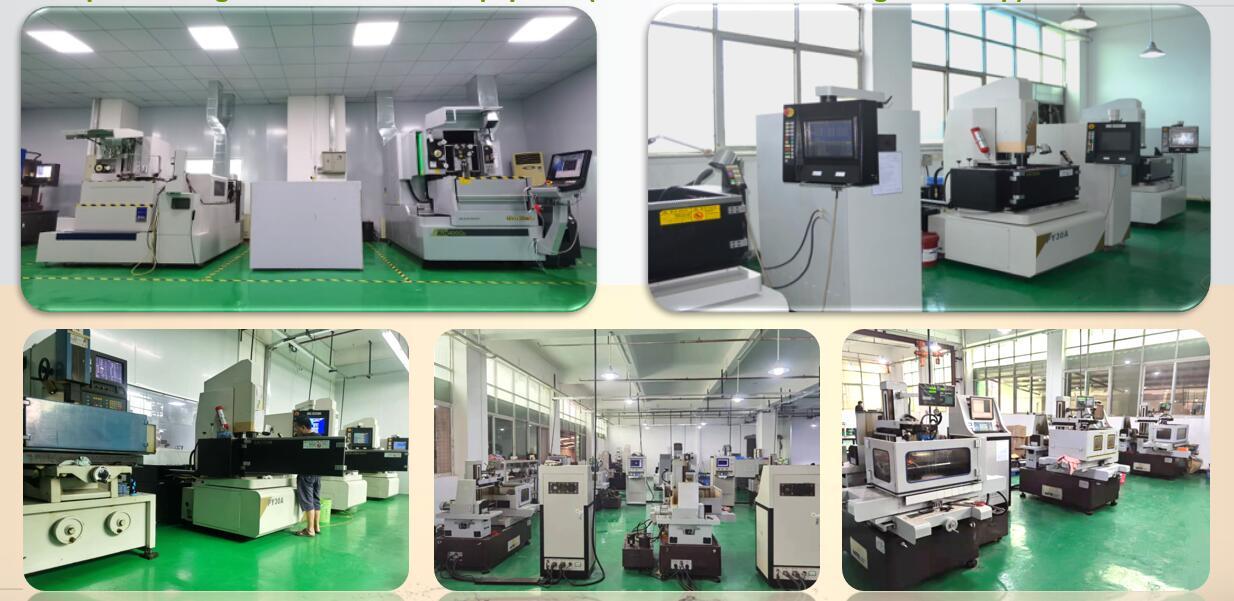 Production Equipment
(Die and Mold Processing Workshop)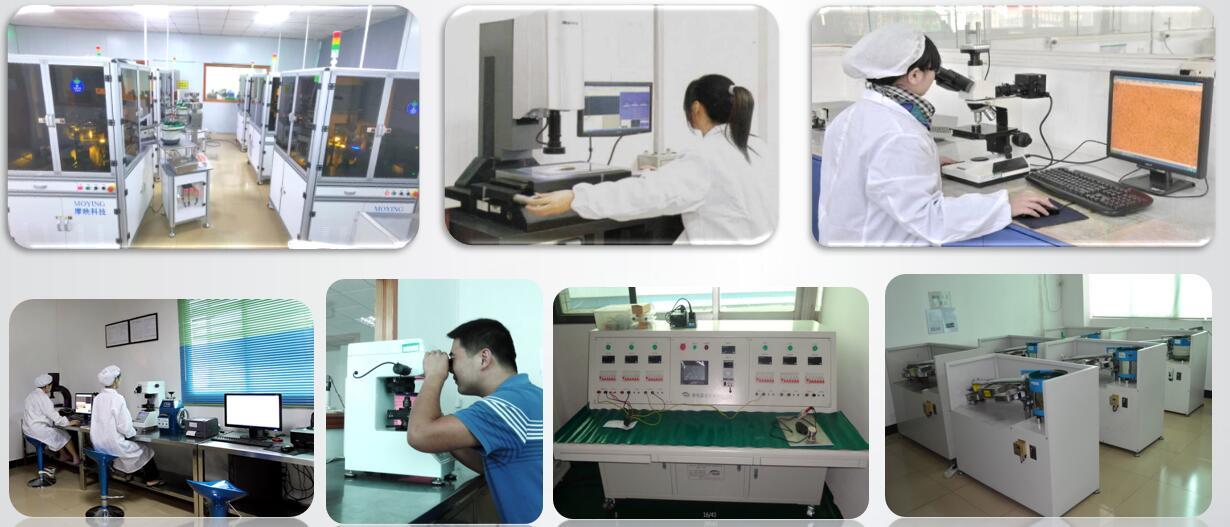 Test
equipment for Quality Inspection
Micro-hardness tester, atomic absorption spectrometer, spectrophotometer, Brinell hardness tester, tool microscope, metallographic microscope, 3D image instrument, electronic universal testing machine, electronic balance