Transaction details about customer TA004
Transaction details about customer TA004
Customer TA004 is our long-term regular customer who has cooperated with us for three years.He is also the originators of aluminum box.
He sent us enquiry for the first time on three years ago, aluminum boxes were not popular at that time,we haven't seen it or done it.Our salesman Sunny also did not expect too much because he didn't provided anything, no drawings, no sample, only a simple idea. After based on our experience,our team step by step guided to customer,finally he drew out the first manuscript, and then our engineers according to their own years of experience and professional degrees,they perfected the drawings.So we began to make the sample, and we modified it several times. It was a very long process, at last we made the perfect product.After this running, the customer also trusted us very much, and he was very satisfied with our LML factory, quality and service. He believed our professionalism and ability, he was confident to hand over the cases to Sunny and LML.He also praised Sunny and said Sunny's service is very thoughtful, her suggestions are very professional, and her communication is not only timely, fast and simple, but also easy to understand. Now he has been cooperating with us.
Now aluminum boxes are popular all over the world, and we are very proud because we were one of the first to create them.With three years of trade experience, Sunny has a lot of feelings. The most profound feeling is it's hard to close a deal with a client.Especially when the client does not understand the process, materials and design, sometimes it is difficult to communicate clearly about a problem. Because of language differences, we need pictures, drawings or other products to make them understand.Another point, be patient with your customers.The customer's ideas is always occasional, so Sunny often talks with the customer until two or three in the morning. She respects the customer's wisdom. Our LML aims to be the transmitter of excellent products and services, so we do our best to serve every customer.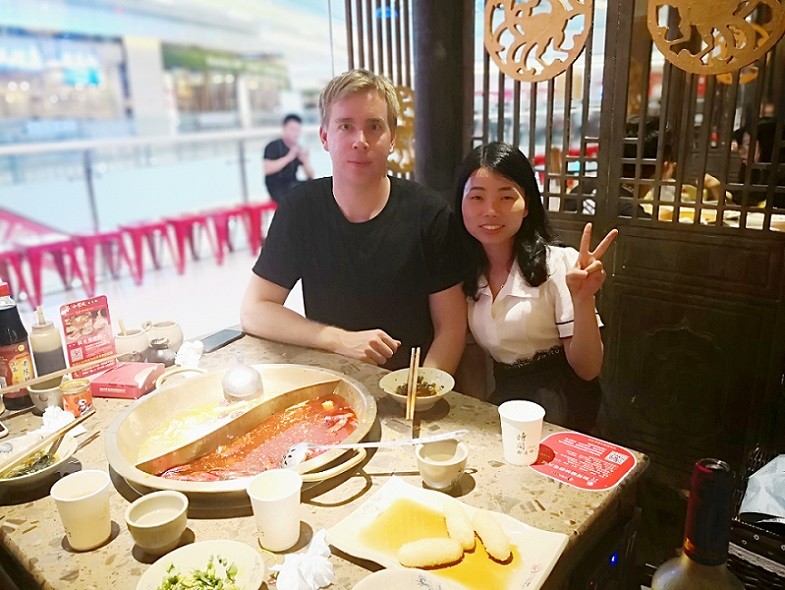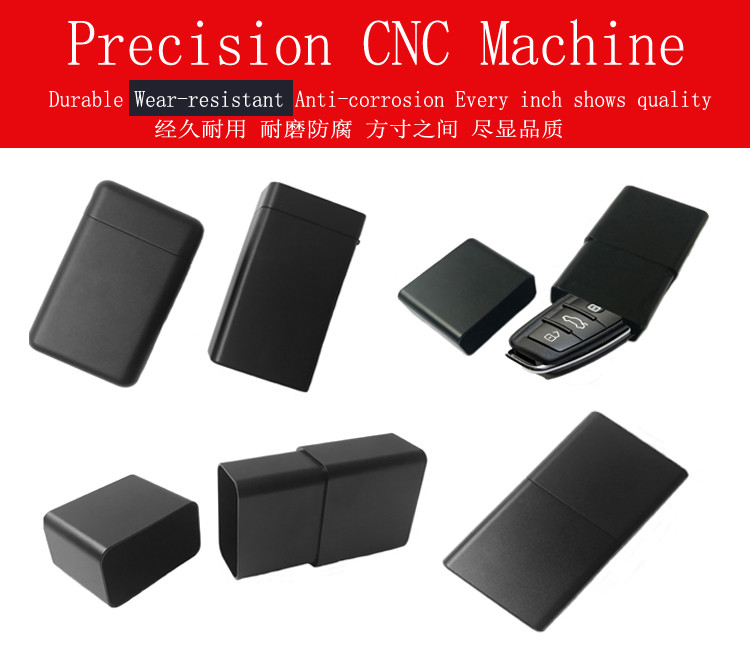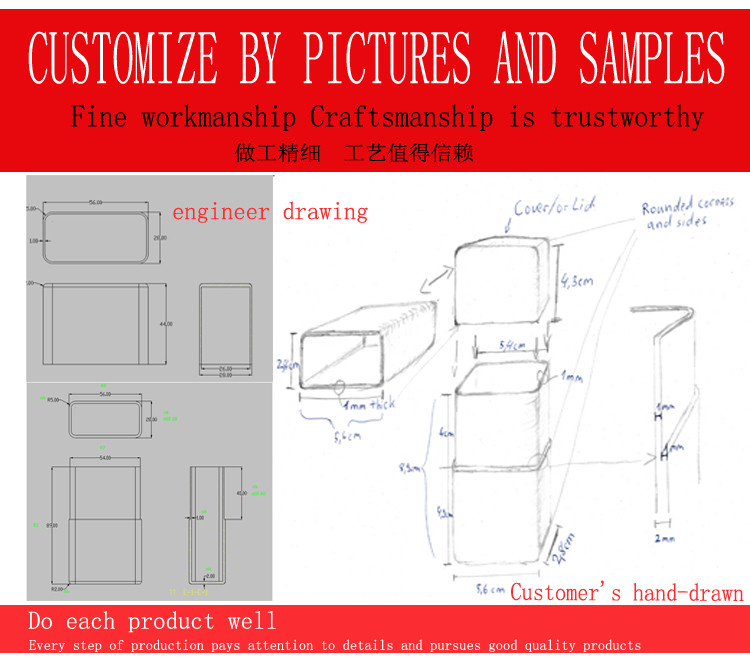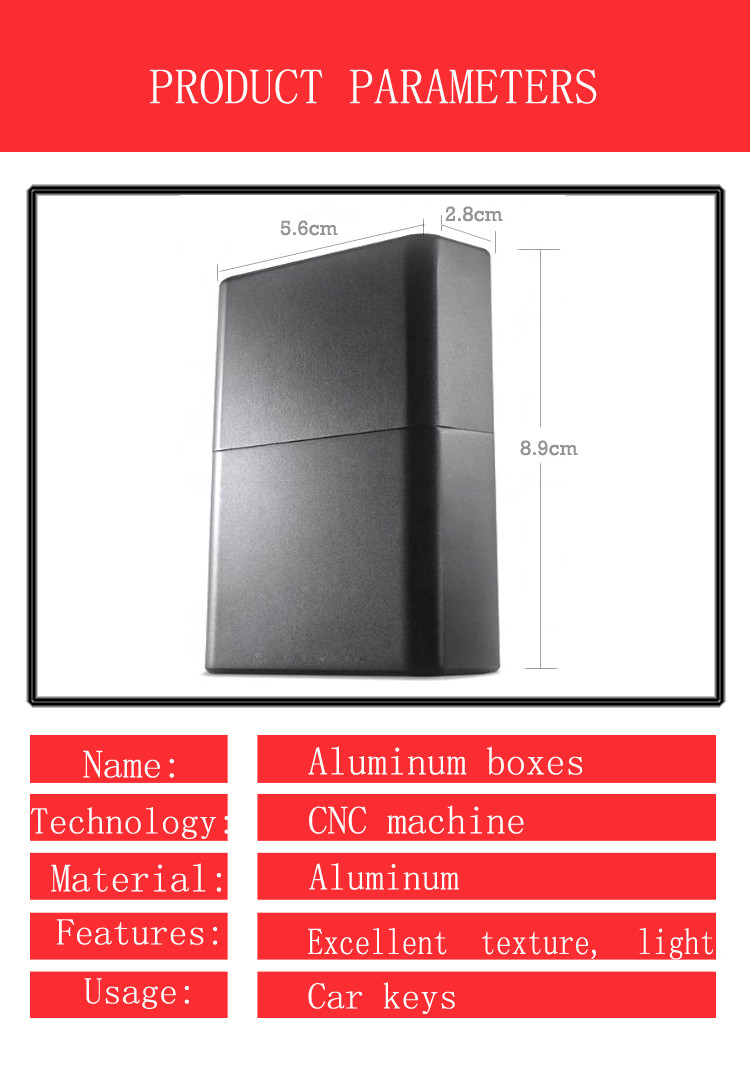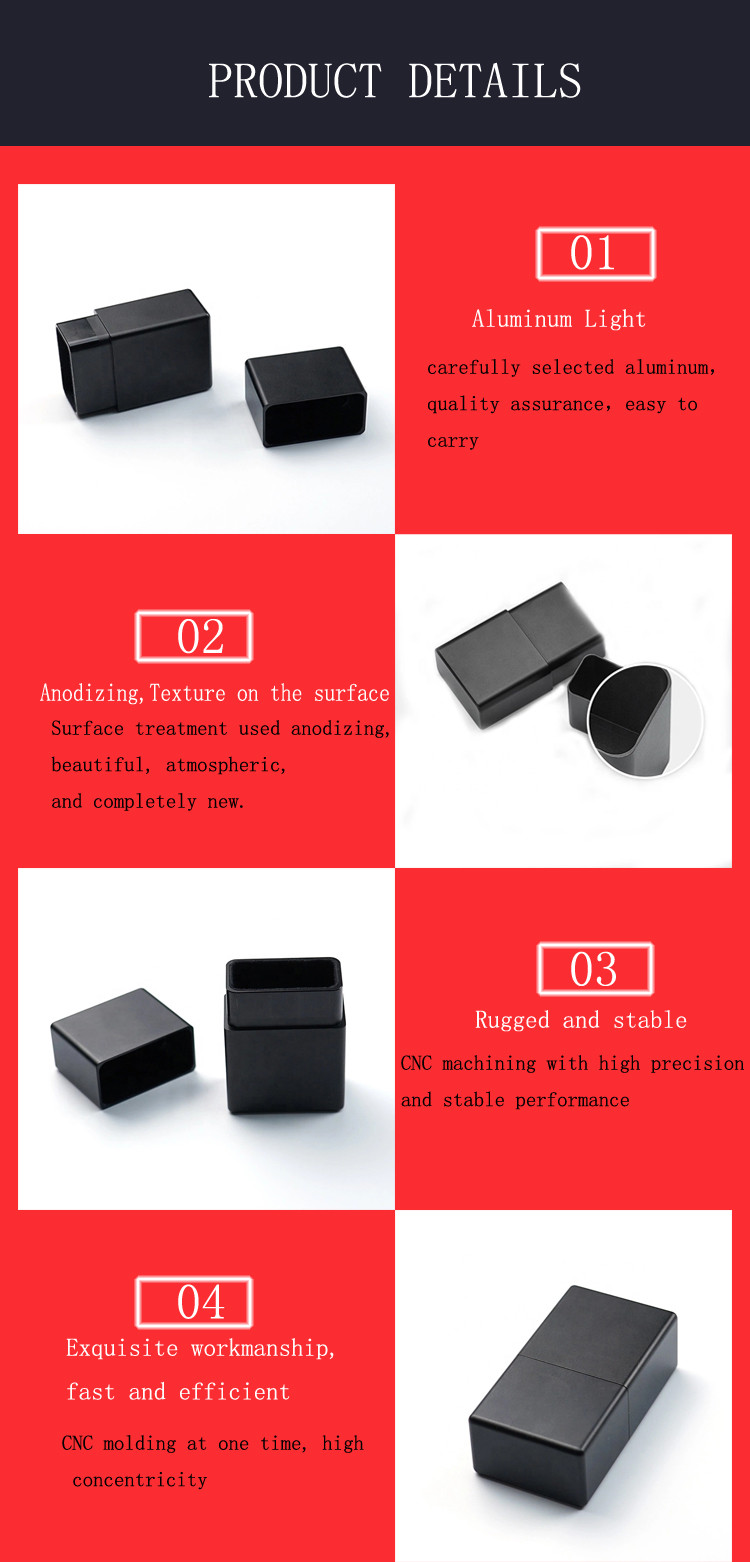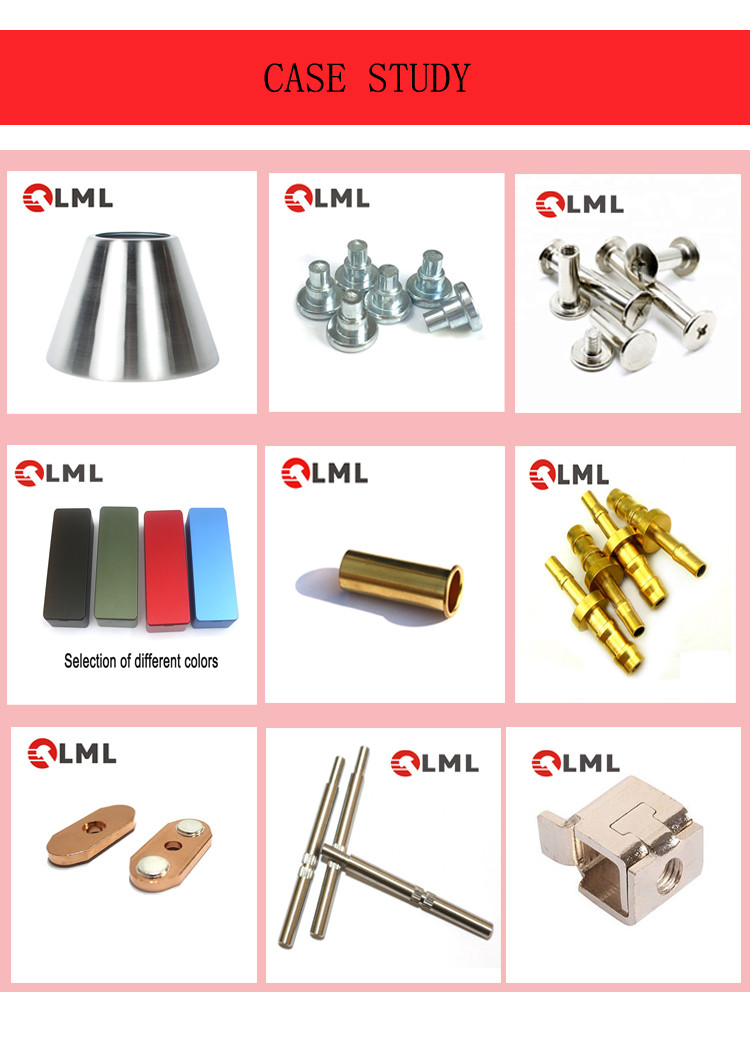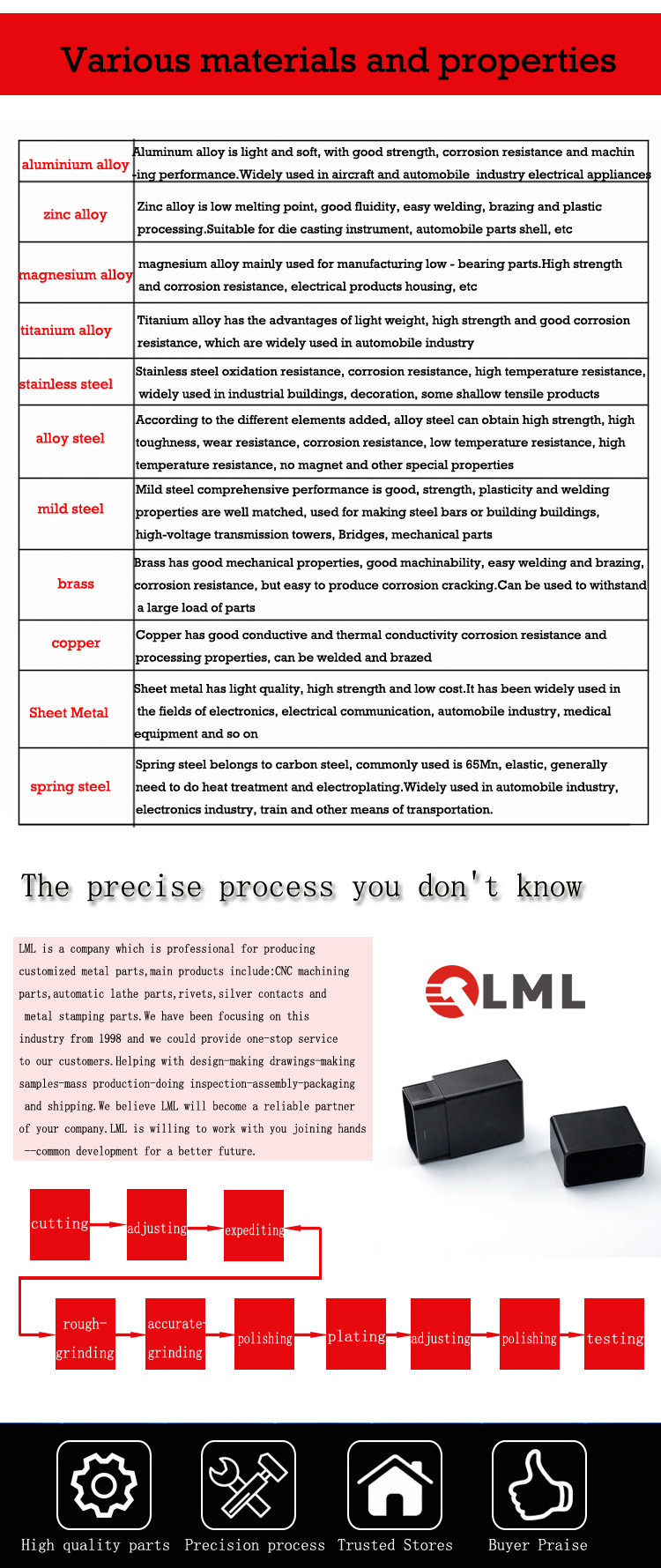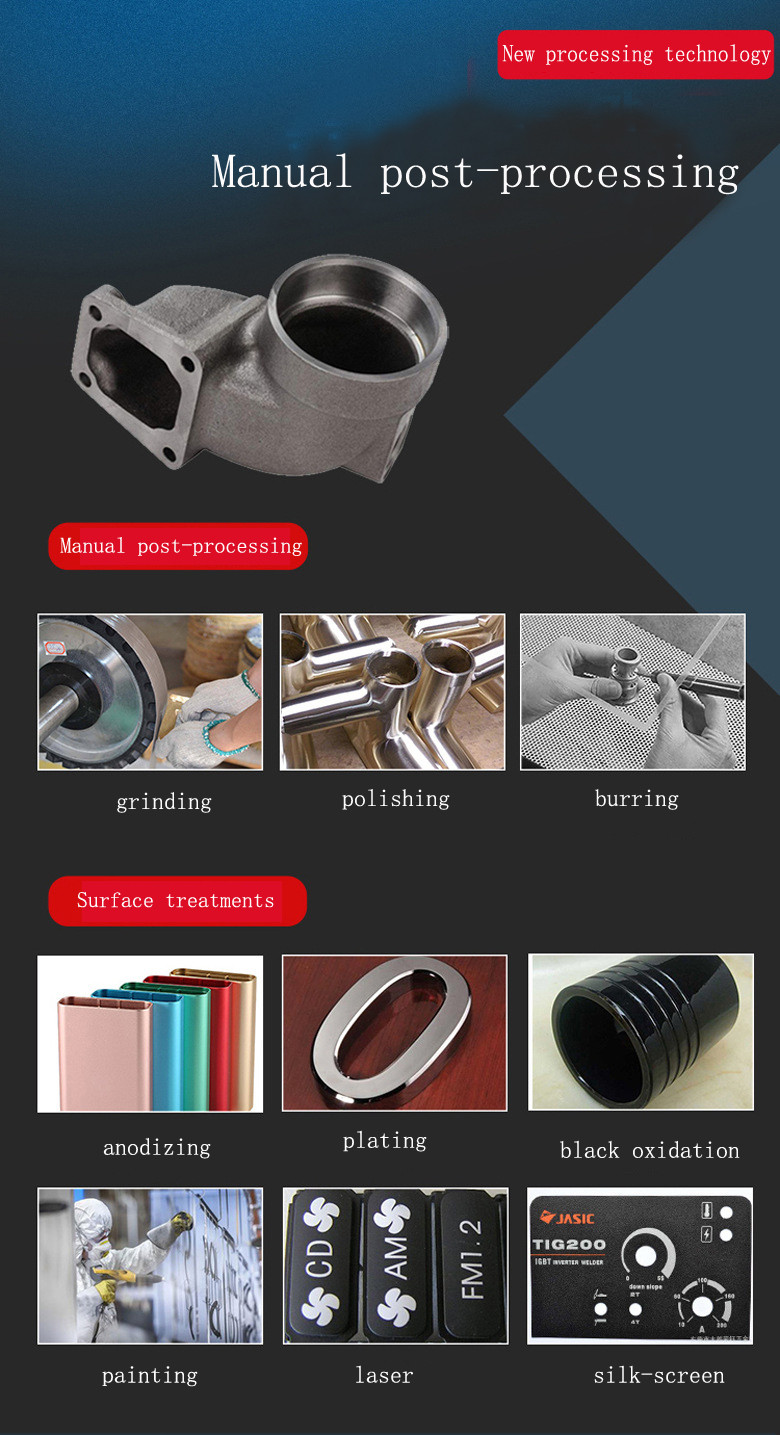 Click here for more information https://lmlmetalwork.en.alibaba.com/company_profile/feedback.html?spm=a2700.icbuShop.88.67.24ef4607CktHUg